Defence and legal advice to
individuals and companies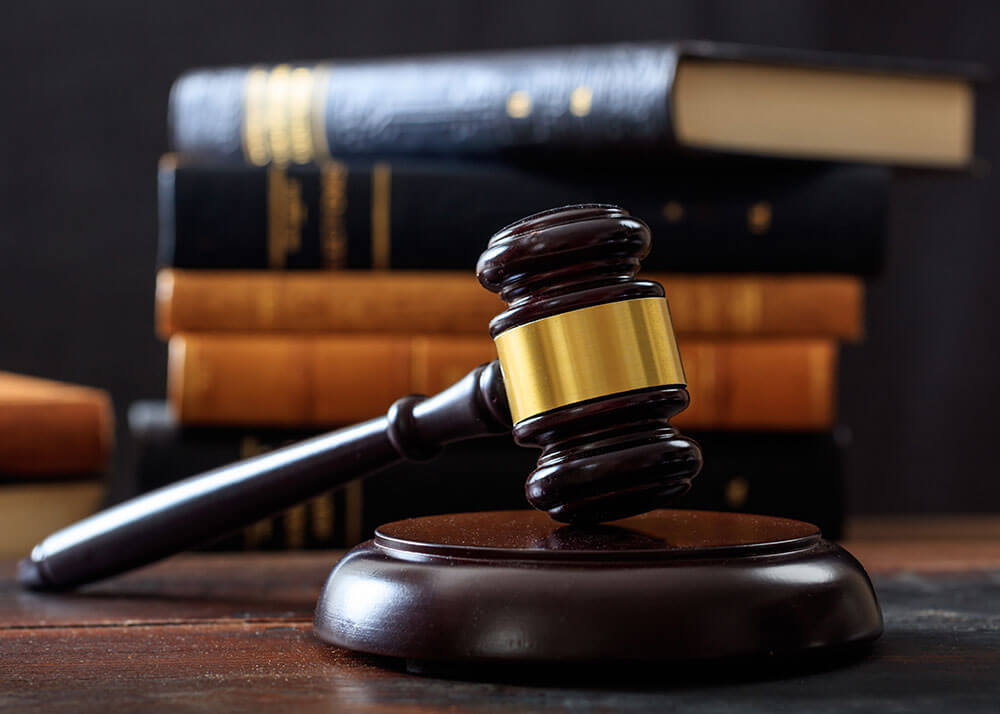 Who we are
SV Abogados y Economistas
We are a Spanish law firm placed in Fuengirola (Malaga).
We provide legal counseling and court defense services in Spain and we also can help you with questions related to European Union legislation and the application of foreign laws in Spain. 
If you would like to make an appointment, please do not hesitate to contact us. You can also send us your message through our contact form.